'No nation is immune' to climate change, Obama tells grads
►Discussion prompts & video archive.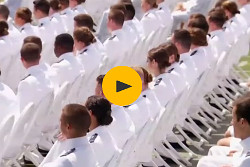 ---

►

Beatification draws huge crowds in El Salvador
Answer FIVE Geography questions each week based on major news events.
►
Archive of Geography quizzes
---

Diversity, multiculturalism, worldwide events. You'll find plenty for classroom discussions in this listing of events.
---
---

Tap the wealth of information in your newspaper as a teaching tool:
---

►See why the Twitter newcomer behind @POTUS is 'a big deal'

-- Front Page Talking Points Archive
---

This week's word in the news: INSIDIOUS
DEFINITION:
Causing harm in a way that is gradual or not easily noticed.
---
FOUND IN THE NEWS:
U.S. Attorney Wifredo Ferrer said the Higher One scam was "further evidence of the insidious and widespread nature" of stolen IDs and tax-refund fraud in South Florida.
►The Miami Herald -- 05/25/2015
---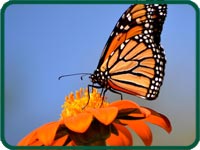 Be a Butterfly Hero
Help Save the Monarch Butterfly
---
Audio
Daily Science Webcasts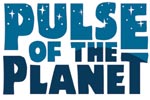 Kincentric Ecology - Breath
All of nature shares the same breath, so believe the Raramuri peoples of Mexico.
Play Audio
-- May 28, 2015
---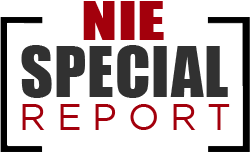 New materials from Miami University's Fighting With Food project focuses on the process of inquiry and helps teachers engage their students in the topic of toxicants and the role nutrient dense foods in helping to combat their effects with a new graphic story style format.
---