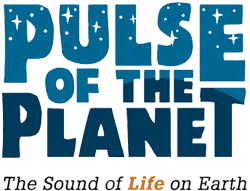 ---
A Deep Dive into the World of Birdsong
Do birds hear differently than we do? The answer will surprise you.
---
Our GDPR privacy policy was updated on August 8, 2022. Visit acast.com/privacy for more information.
-- Aug 8, 2022
---
Exploring the Sounds of the Amazon
A deep dive into the rainforest soundscape with field recordist Doug Quin.
---
Our GDPR privacy policy was updated on August 8, 2022. Visit acast.com/privacy for more information.
-- Jul 18, 2022
---
Singing Ice - Doug Quin and the Sounds of Antarctica
Meet sound artist and field recordist Douglas Quin, as we embark on an audio journey to the Antarctic.
---
Our GDPR privacy policy was updated on August 8, 2022. Visit acast.com/privacy for more information.
-- Jun 27, 2022
---
Australian Dawn
Launching our new expanded format with one of my favorite recordings, dawn at Grampians National Park in Australia. Headphones on -- this is a beautiful soundscape!! The park, located west of Melbourne, is managed by First Nation Australians. Their traditional name for the area is Brambuk. This episode includes an excerpt from an interview with Alan Burns, who when this recording was made in 2006, was the park's Cultural Heritage Protection Officer. We welcome your questions and insights at pulse@igc.org or via the contact link at pulseplanet.com.
---
Our GDPR privacy policy was updated on August 8, 2022. Visit acast.com/privacy for more information.
-- Jun 6, 2022
---
Final Radio Broadcast
A look back at 34 years of Pulse of the Planet as we celebrate our final radio broadcast.
Pulse of the Planet will continue as a weekly podcast!!
---
Our GDPR privacy policy was updated on August 8, 2022. Visit acast.com/privacy for more information.
-- Jun 3, 2022
---
---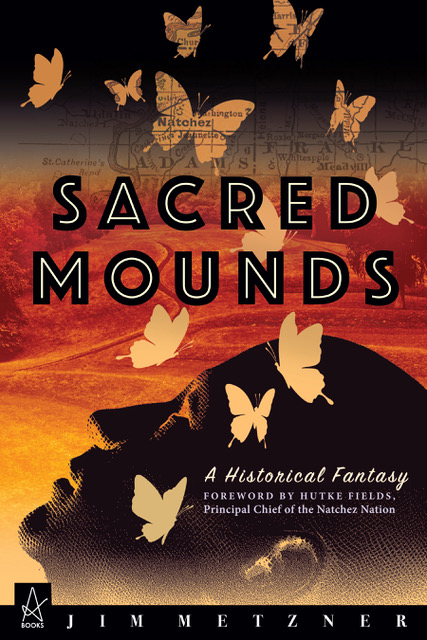 From Jim Metzner, Producer of Pulse of the Planet
Sacred Mounds, a novel of historical fantasy offering an
exciting glimpse of Native American life in pre-colonial times.
For more information visitsacredmoundsnovel.com