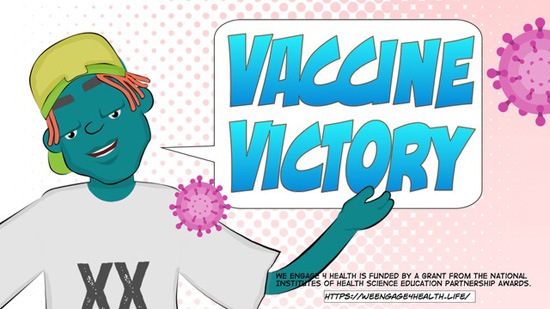 Vaccine Victory helps students to better understand the purpose and science behind COVID-19 vaccines. The friendly comic-style stories help teachers and parents initiate discussions on how vaccines protect you from contracting the virus and in doing so protect others. An overview of how vaccines are developed, tested, and determined safe for human use is a perfect tool to better educate in the simplest of terms the importance of vaccines in stopping the spread of coronavirus.
---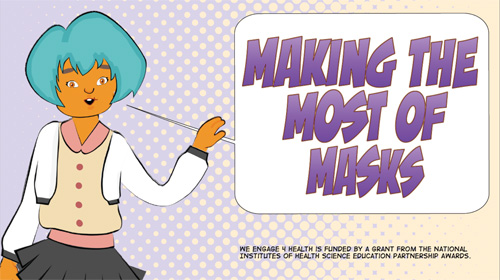 Making the Most of Masks
Jazzy's tired of wearings masks, but her mom encourages her to keep it up and adds some fun with cute new masks for her. Jazzy forgets to wash her new masks after wearing at school for a week, so she and mom wash them together.
---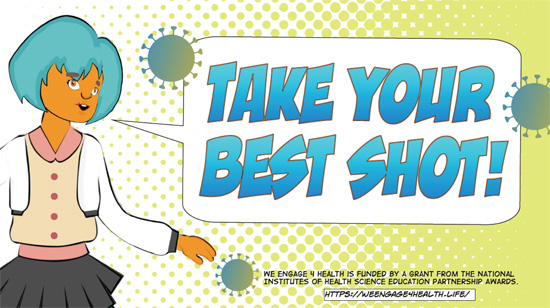 Take Your Best Shot
Miss Georgia is worried about getting a COVID-19 vaccination. Pops and Jazzy help Miss Georgia learn about why getting a COVID-19 vaccine is safe and how getting it will protect her and those around her.
---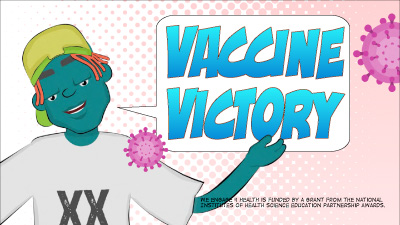 Vaccine Victory Full Length Story
The full-length story (32 cartoon panels) provides more depth and background information about vaccine development, history, and safety.
---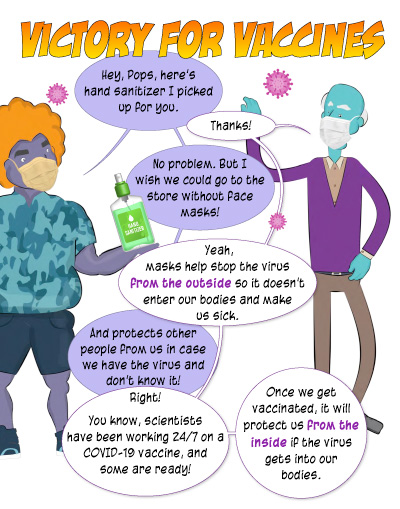 Victory for Vaccines Mini Story
The mini story (4 cartoon panels) offers a quick look at vaccines with the essential information.
---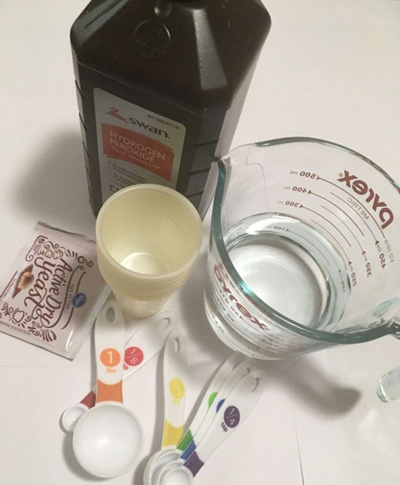 Activities
Two hands-on activities, "Investigating Immunity" and "Playing a Pandemic" help students model the process of how vaccines provide herd immunity.
Distributed by NIEonline.com with permission
AUTHORS & SPONSORS
This We Engage 4 Health (WE4H) story was developed as a collaboration of community representatives of the West End neighborhood in Cincinnati, Ohio and WE4H program staff.
For more information about we Engage 4 Health, visit our website at
WE4H.LIFE
. For more information about the SEPA program, visit
nihsepa.org
.