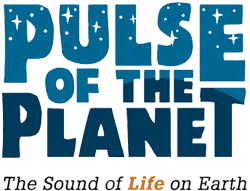 ---
Breaking Bread
The Polish Christmas tradition of Wigilia.
-- Dec 7, 2018
---
Chasing Mr. Claus
Switzerland's Klausjagen blends a Christian holiday with a much older celebration.
-- Dec 6, 2018
---
Sinterklaas
Change Santa Claus's team of reindeer to a single white horse, replace his costume with a bishop's robes, and you'll begin to get a picture of Sinterklaas.
-- Dec 5, 2018
---
Celebrating Klausjagen
Whips, bells and a giant paper bishop's hat.
-- Dec 4, 2018
---
Tori-No-Ichi
Raking in money, literally.
-- Dec 3, 2018
---