Other Content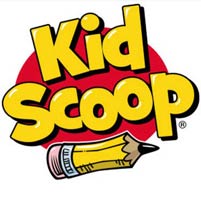 Kid Scoop is a multi-media education program that brings interactive educational pages, online learning games, comprehension, vocabulary and family involvement activities and more! Please log in above or click the Go button to register and access this great information.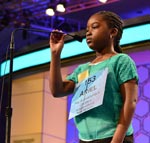 The Albuquerque Journal is again sponsoring the New Mexico Spelling Bee. Students grades two through eight may participate in the 2017 bee.
The New Mexico Spelling Bee is scheduled for 9 a.m. March 18, 2017 at Sandia Preparatory School in Albuquerque. Check the web site www.spellingbee.com or www.abqjournal.com/spellingbee for updated information.
The winner of the New Mexico Spelling Bee goes on to participate in the Scripps National Spelling Bee in Washington, D.C. The champion and a parent's airfare, hotel, food and official tour expenses will be paid for by the Albuquerque Journal.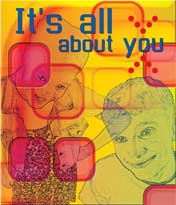 May is Teen Self-Esteem Month
National Teen Self-Esteem Month gives teens an opportunity to focus on building their confidence & developing a healthy outlook about themselves.
National Physical Fitness & Sports Month Resources
National Physical Fitness and Sports Month is the perfect time for children and families to get outside and play together! Whether you ride your bike to work or school or chase after your dog in the park, physical activity can be fun and it helps you feel good too.
---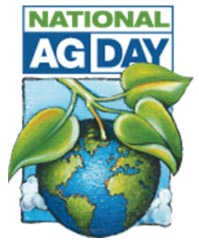 National Ag Day is a day to recognize and celebrate the abundance provided by agriculture. Every year, producers, agricultural associations, corporations, universities, government agencies and countless others across America join together to recognize the contributions of agriculture.
Agday.org has assembled a number of resources to help you plan and host an Ag Day event in your local community. Besides the web site, you can download Ag Day logos, scripts, and other tips, tools, and resources to help ensure your event's success.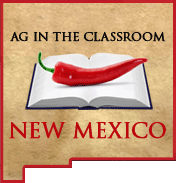 Spring Babies!
Spring is the time of the year when most farm animals are born! 'EWE" will be amazed with these Oklahoma AITC resources for Pre-K through 2nd grade!
---
Serial Stories
---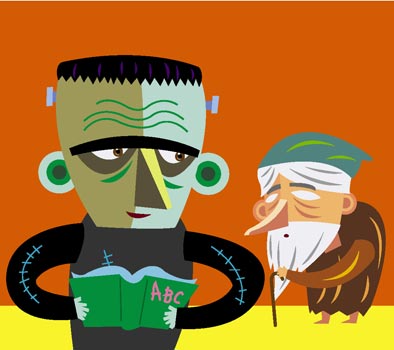 Little Big Story Book
This collection of stories was donated by The Strait Times newspaper of Singapore for use by teachers and students in the classroom. The stories chosen are classis legends, myths, fables and folklore from around the world rewritten as modern news or feature stories. Young readers and adults will enjoy reading the likes of William Shakespeare's MacBeth and Hamlet and Mary Shelly's Frankenstein in a modern news format. But these stories are not just good yarns. They touch the soul, nourish the mind, and give readers a better sense of their place in the world. By sharing about the plots and characters readers can make the stories a part of their lives.
This is a 17 part series. One story will be released each monday.
Download the Stories here: