We're giving education a local angle.
The Boston Globe's impact on our community goes beyond the pages of the news, information, and opinions read in the newspaper. From direct charitable contributions to scholarships for higher education, sports and the arts, The Globe reaches thousands of people in Greater Boston and New England through a wide range of community and public service programs.
Contact us regarding:
Massachusetts Scholastic Art &
Writing Awards Program
Community partnerships
Internships for college students
Career day visits
The Boston Globe Foundation's News in Education program provides Globe content, classroom lessons, educational materials, and programs to teachers and students in classrooms across the Commonwealth. News in Education is a program of The Boston Globe Foundation, Inc., a non-profit organization under Section 501(c)(3) of the Internal Revenue Code.
---
NIE Special Report
Vaccine Victory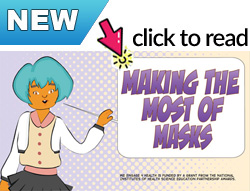 Tap the wealth of information in your newspaper as a teaching tool:

►

Did a 'killer robot' attack soldiers in Libya?
Answer FIVE Geography questions each week based on major news events.
►
Archive of Geography quizzes


Diversity, multiculturalism, worldwide events. You'll find plenty for classroom discussions in this listing of events.

The Green Room: Conservation for the Classroom offers lessons from the National Wildlife Federation to educate and inspire people to protect wildlife and wildlife habitat

Today's word:
suppression
Definition:
The act of forcibly preventing some activity.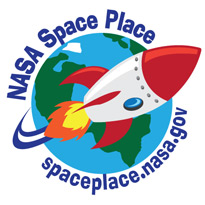 NASA's Space Place is a monthly column on the latest space discoveries and technologies for elementary students
►

View this Month's lesson
---
At the Edge of a Warming World
The Boston Globe examines how the land, animals, and communities in Cape Cod are being affected by climate change. "To the millions of us who visit Cape Cod once or twice a summer, the effects of climate change can seem subtle, if we see them at all," Globe journalists write in an introduction to the story on the Globe's website. "But once you know how to see what is shifting, changing and washing away, it is impossible to ignore." Journalists from the The Boston Globe divided the article into five sections that each examine a different way in which climate change is affecting Cape Cod.
Click here to view the materials
---