We're giving education a local angle.
The Boston Globe Foundation's News in Education program provides digital subscriptions, classroom lessons and educational materials at no cost to teachers and students through the generosity of Vacation Donation contributors, private donors and corporate sponsors. Through its Vacation Donation program, the Globe has been an educational partner with schools throughout New England for more than 30 years.
BOSTON GLOBE TOURS: Take a guided walking tour of 135 Morrissey Blvd. Learn about the history of The Boston Globe and see up close how it operates today.
---
NIE Special Report
Discovering how lead gets into drinking water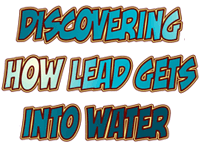 Tap the wealth of information in your newspaper as a teaching tool:

►

Rebels sign truce with government in Colombia
Answer FIVE Geography questions each week based on major news events.
►
Archive of Geography quizzes


Diversity, multiculturalism, worldwide events. You'll find plenty for classroom discussions in this listing of events.

The Green Room: Conservation for the Classroom offers lessons from the National Wildlife Federation to educate and inspire people to protect wildlife and wildlife habitat

Today's word:
smattering
Definition:
A small, scattered amount or number.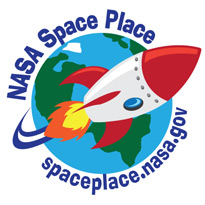 NASA's Space Place is a monthly column on the latest space discoveries and technologies for elementary students
►

View this Month's lesson
---
NEW NIE CURRICULUM GUIDE: CHASING BAYLA
Why is biodiversity important to the Earth? How do scientists investigate problems and report their results? Immerse your class in the multimedia story of Bayla, a tangled right whale fighting for her life and the scientists who work hard to save her, with this Boston Globe NIE curriculum guide.