We're giving education a local angle.
Introducing The Boston Globe's News in Education, a new and improved version of the Globe's local education program that provides digital subscriptions, classroom lessons and educational materials at no cost to teachers and students through the generosity of Vacation Donation contributors, private donors and corporate sponsors. Through its Vacation Donation program, the Globe has been an educational partner with schools throughout New England for more than 30 years.
---
NIE Special Report
NEW MATERIAL
Science Behind the News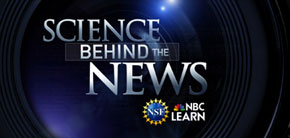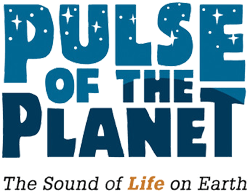 Sounds of All Saints' Day
A gospel song and a graveyard party: the unique sounds of New Orleans on the Day of the Dead.


Tap the wealth of information in your newspaper as a teaching tool:

►

Gunman attacks Canada's Parliament
Answer FIVE Geography questions each week based on major news events.
►
Archive of Geography quizzes


Diversity, multiculturalism, worldwide events. You'll find plenty for classroom discussions in this listing of events.

The Green Room: Conservation for the Classroom offers lessons from the National Wildlife Federation to educate and inspire people to protect wildlife and wildlife habitat

Today's word:
palliative
Definition:
Relieving or soothing the symptoms of a disease or disorder without effecting a cure.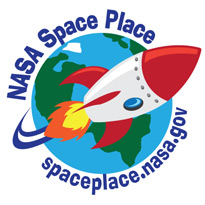 NASA's Space Place is a monthly column on the latest space discoveries and technologies for elementary students
►

View this Month's lesson
---
ANNIE ESSAY CONTEST: WHAT IS A FAMILY?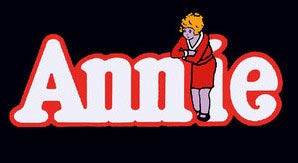 In Annie The Musical, families come in all different shapes and sizes. In this Boston Globe News in Education Annie Essay Contest, your students can write about what "family" means to them to win tickets to the show in Boston plus an iPad and projector for their classroom. An Essay Contest Entry Form and an Essay Contest Release Form must accompany each entry.
Entries must be received by The Boston Globe by Thursday, Oct. 30 at 5 pm. Annie The Musical tickets and merchandise donated by Citi Performing Arts Center.