The Boston Globe's All-New
News in Education
We're giving education a local angle.
Introducing The Boston Globe's News in Education, a new and improved version of the Globe's local education program that provides digital subscriptions, classroom lessons and educational materials at no cost to teachers and students through the generosity of Vacation Donation contributors, private donors and corporate sponsors. Through its Vacation Donation program, the Globe has been an educational partner with schools throughout New England for more than 30 years.
The Globe's new NIE program has something for everyone. Teachers can download lessons developed by local teachers that use Globe articles and follow Massachusetts Common Core State Standards. NIE also offers lots of fun activities for classroom instruction, from cartoons and videos to news quizzes and webcasts.
---
NIE Special Report
Back by popular demand: Writers Speak to Kids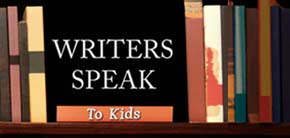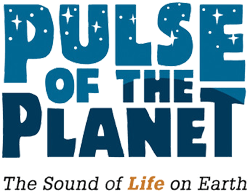 Termites: Insect Hydro-Power
Could termites be the key to a clean energy future? Some think that this unpopular insect may be the solution for cheap hydrogen power.


Tap the wealth of information in your newspaper as a teaching tool:

►

Uranium workers dying after working Namibia mine, report warns
Answer FIVE Geography questions each week based on major news events.
►
Archive of Geography quizzes


Diversity, multiculturalism, worldwide events. You'll find plenty for classroom discussions in this listing of events.

The Green Room: Conservation for the Classroom offers lessons from the National Wildlife Federation to educate and inspire people to protect wildlife and wildlife habitat

Today's word:
statute
Definition:
A written law passed by a legislative body.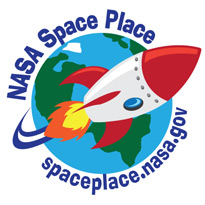 NASA's Space Place is a monthly column on the latest space discoveries and technologies for elementary students
►

View this Month's lesson
---
TEACHERS: Send us your Common Core lesson plans that use Boston Globe content and win an Apple iPad. Download the entry form and the lesson plan template on The Boston Globe NIE iPad Challenge page. The deadline is Monday, May 19 at 5 pm. Enter today!
Students can access the Globe's daily e-Paper and BostonGlobe.com articles and archives 24/7 for research and assignments. Families can use NIE resources to help guide discussions on current events and reinforce their children's classroom lessons at home. Follow us on Twitter @BostonGlobeNIE. Got some suggestions or comments? Let us know!