We're giving education a local angle.
Introducing The Boston Globe's News in Education, a new and improved version of the Globe's local education program that provides digital subscriptions, classroom lessons and educational materials at no cost to teachers and students through the generosity of Vacation Donation contributors, private donors and corporate sponsors. Through its Vacation Donation program, the Globe has been an educational partner with schools throughout New England for more than 30 years.
---
NIE Special Report
NEW MATERIAL
Science of Golf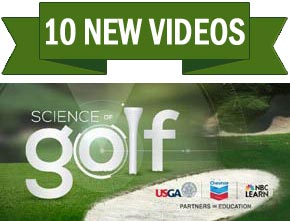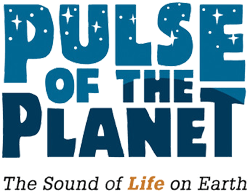 If Buildings Could Talk
One of the world's most instrumented buildings is a living laboratory of vibrations.


Tap the wealth of information in your newspaper as a teaching tool:

►

Gunmen kill tourists in Tunisia
Answer FIVE Geography questions each week based on major news events.
►
Archive of Geography quizzes


Diversity, multiculturalism, worldwide events. You'll find plenty for classroom discussions in this listing of events.

The Green Room: Conservation for the Classroom offers lessons from the National Wildlife Federation to educate and inspire people to protect wildlife and wildlife habitat

Today's word:
malice
Definition:
The desire to do harm or mischief.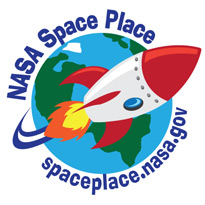 NASA's Space Place is a monthly column on the latest space discoveries and technologies for elementary students
►

View this Month's lesson
---
BOSTON GLOBE TOURS: Take a guided walking tour of 135 Morrissey Blvd. Learn about the history of The Boston Globe and see up close how it operates today.