Welcome to The Boston Globe Foundation's News in Education site
This is the place where parents and caregivers can get involved in their kids' education. The resources below can help jump-start conversations about what's going on in the world today:

TALKING ABOUT THE NEWS: Want to help your kids with their media literacy? Front Page Talking Points is a good place to start.
NEWS AND NATURE: The National Wildlife Federation has resources that engage kids with stories about animals and nature. Helpful articles for families include "Top Green Activities for Kids."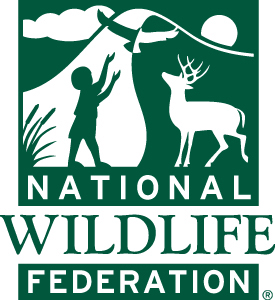 ---
Support The Boston Globe Foundation's News in Education Program
Instead of suspending your Boston Globe subscription while you're on vacation, donate it to the Globe's News in Education program. Login or register for Boston Globe Services, and select the button for News in Education. You can also sign up for Vacation Donation by calling 1-888 MY GLOBE or by checking the space provided on your monthly Boston Globe bill.