---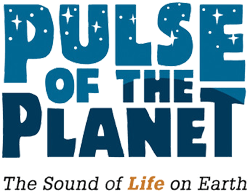 ---
Tracking Cats - Scat Dogs
No eating, peeing, or rolling in it allowed!
-- Mar 27, 2017
---
Tracking Cats - Every Picture Tells a Story
"You can follow those cubs all the way up through their life."
-- Mar 24, 2017
---
Noruz - Triumph of Tradition
Although the government of Iran tried to suppress it, the venerable holiday of Noruz continues to be one of that nation's most popular celebrations.
-- Mar 23, 2017
---
Noruz - Persian New Year
The first day of spring marks the start of an ancient holiday.
-- Mar 22, 2017
---
Noruz - Customs
Noruz means "new day" and it's celebrated with new clothes, gift-giving and bonfires.
-- Mar 21, 2017
---