FOR STUDENTS
Interactive Lessons
UPDATED EVERY MONDAY
---

---

---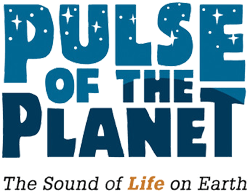 Daily Science Audio webcasts: An exclusive partnership with Pulse of the Planet, updated daily with two-minute sound portraits of Planet Earth. Tracking the rhythms of nature, culture and science worldwide, blending interviews with extraordinary natural sounds.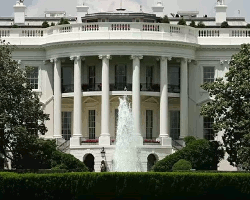 The Secret Service is cracking down on White House security by permanently closing the sidewalk along the presidential mansion's south fence. The closing follows several incidents of people jumping White House fences, including an armed intruder in 2014 who got inside and all the way to the East Room before security tackled him.
---

This week's word in the news: SKYWAY
DEFINITION:
An enclosed aerial walkway connecting two buildings. Also, a route used by airlines or an elevated highway.
FOUND IN THE NEWS:
That implication, that Minneapolis would be better off without its skyways, sparked intense debate.
The Minneapolis Star Tribune -- 04/24/2017
CREATE YOUR OWN VOCABULARY QUIZ
⇒ Elementary School
⇒ Middle School
⇒ High School

This Weeks's lesson:
is the Earth threatened or is it us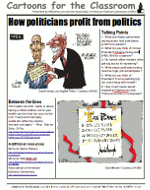 Click here to download this lesson

---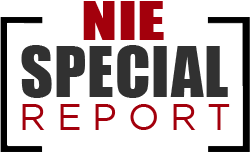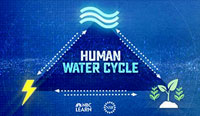 NBC Learn, in partnership with the National Science Foundation, examines the vital connections between water, food and energy in the human water cycle.
---

Diversity, multiculturalism, worldwide events. You'll find plenty for classroom discussions in this listing of events.
---
©2017 Boston Herald in Education and Online Publications Inc. and NIEonline.com