FOR STUDENTS
Interactive Lessons
UPDATED EVERY MONDAY
---

---

---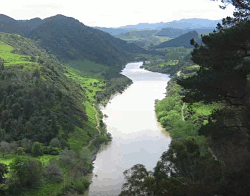 The Whanganui River is the third-longest river in New Zealand. And, as of last week it's a legal person that can be represented in court if someone harms it. Since the 1870s, a Maori tribe living along the river has struggled to convince authorities to protect the Whanganui. Over the past couple of years the government has increased efforts to clean up the river which became so polluted that almost all of the fish in it disappeared.
---

This week's word in the news: GRAPPLE
DEFINITION:
To try to overcome or engage in a struggle.
FOUND IN THE NEWS:
It's been nearly one month since the catastrophic Coyote Creek flooding, but the repairs have just begun for most residents, who are left to grapple with mounting repair bills, unstable housing situations, severe health risks and an overwhelming resentment toward city and Santa Clara Valley Water District officials they felt could've done more.
The San Jose Mercury News -- 03/20/2017
CREATE YOUR OWN VOCABULARY QUIZ
⇒ Elementary School
⇒ Middle School
⇒ High School

This Weeks's lesson:
Is it crazy or just political theater?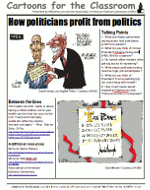 Click here to download this lesson

---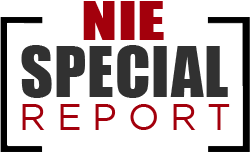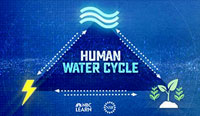 NBC Learn, in partnership with the National Science Foundation, examines the vital connections between water, food and energy in the human water cycle.
---

Diversity, multiculturalism, worldwide events. You'll find plenty for classroom discussions in this listing of events.
---
©2017 Boston Herald in Education and Online Publications Inc. and NIEonline.com