Subscribe to the Chicato Tribune
Already have an NIE subscription?

Announcements for Jul 25, 2014
Advantages of the classroom eEdition!
Your students live in a digital world. The eEdition of The Chicago Tribune is an excellent interactive tool that helps you and your students meet technology and core curriculum learning objectives.
Contact Information
Carmen T. Pedroza-Oliva
Manager, Contract Sales & NIE
(312) 222-5327
ctc-nie@tribune.com

Please use your login and password to access daily e-Edition of Chicago Tribune.
You will no longer receive daily email reminder.
Access The Chicago Tribune in your classroom!
Already registered? Sign in here
Not registered yet?
►

Sign up here
---

Students Grades 7 – 11 can submit an essay or work of art.
Submission Deadline Extended to September 30, 2014. Prize values increased! $5000 first place prize.
---

Australian Singer Sia Shuns Spotlight
►Discussion prompts & video archive.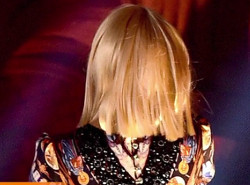 ---
NIE Special Report

Back by popular demand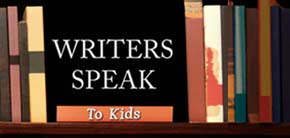 Children's book authors share their writing experience to help students learn more about the craft and techniques of creative writing.
---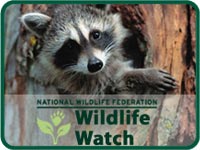 Become a Wildlife Watch Treasure Hunter
National Wildlife Federation's Wildlife Watch is a national, nature-watching program created for people of all ages. Through the program, you'll gain first hand experience with plants and animals in their natural environment and share details that help National Wildlife Federation track the health and behavior of wildlife and plant species nationwide. In return, the Wildlife Watch website keeps you up-to-date on wildlife news and facts, and new ideas for attracting wildlife to your backyard and community.
---

---
Online Extras
(Updated every Monday)

Tap the wealth of information in your newspaper as a teaching tool:
---

►

Airliner shot down near Ukraine-Russia border
Answer FIVE Geography questions each week based on major news events.
►
Archive of Geography quizzes
---

►Israeli response to missiles from Gaza spurs debate over media fairness and balance

-- Front Page Talking Points Archive
---

Diversity, multiculturalism, worldwide events. You'll find plenty for classroom discussions in this listing of events.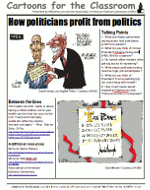 The Cartoons for the Classroom Caption Contest will return in September!
This week's lesson:
GOP leaders run from Palin proposal
►
Download the lesson
►
Archive of past lessons
►
Teacher comments
---
Audio
Daily Science Webcasts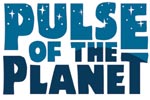 Cell Sounds - Noise
"With a song in my cell?" Yes, even the building blocks of life have gotten into the act.
Play Audio
-- Jul 25, 2014
---

This week's word in the news: HARROWING
DEFINITION:
Extremely disturbing or distressing.
---
FOUND IN THE NEWS:
To Samuel, the journey meant trading a hopeless situation at home for potential security and prosperity in the United States — but first he needed to survive the trip north, dodging police and criminals, and a harrowing ride on top of a freight train for hundreds of miles.
►Walter Cronkite School of Journalism / The Arizona Republic -- 07/21/2014
---