Step 1:Click here to enroll in our sponsored "Water, Energy, the Environment and You" program which provides free access to Los Angeles Times digital content and curriculum guides focused on conservation

Step 2: Download desired curriculum guide under desired program on curriculum guides tab
Step 3: Open the email we send you, containing eNewspaper link and your selected password for future reference.
Step 4: Click on the eNewspaper link and enter your User Name and Password to access eNewspaper
Step 5: Share User Name and Password with your students so they can also access the eNewspaper
Are you an individual that would like to donate to our educational programs?
Please click the image below!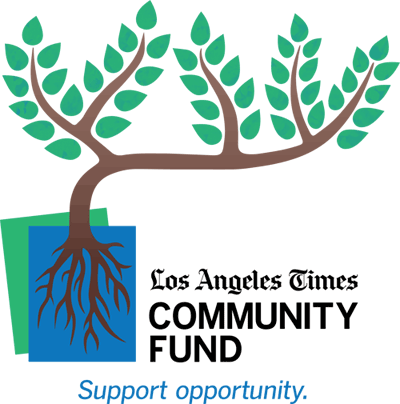 ---
To learn more about Times in
Education, please contact:
Heidi Stauder
Los Angeles Times
in Education Lead
Email: heidi.stauder@latimes.com
Address: 2300 E. Imperial Highway,
El Segundo, CA 90245