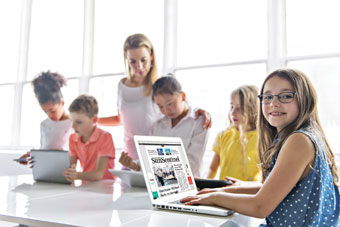 Welcome
to the Sun Sentinel & Orlando Sentinel News in Education website. NIE provides newspapers, lessons, online activities and links for classrooms and homes. Just click on a picture or link, and you can download resources and activities at your fingertips.
Sign up now for the eNewspaper

---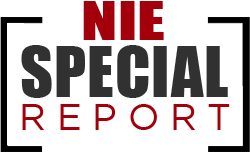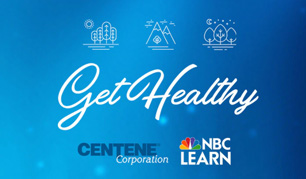 Explore ways to a healthier lifestyle in this ten-part video series highlighting tips for children on how relationships and mental and physical health can foster a positive living environment.
---
Audio
Daily Science Webcasts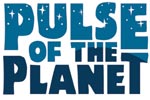 Daily Science Audio webcasts: An exclusive partnership with Pulse of the Planet, updated daily with two-minute sound portraits of Planet Earth. Tracking the rhythms of nature, culture and science worldwide, blending interviews with extraordinary natural sounds.
---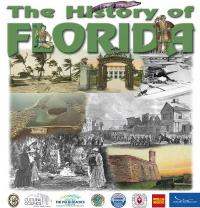 Click here to download the PDF
---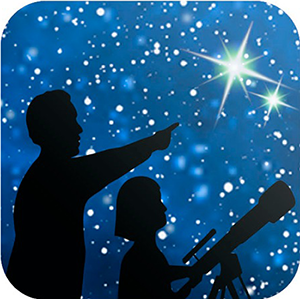 NASA's Night Sky Network
A monthly column on the latest space discoveries and technologies for elementary students (Updated Monthly)
---

---
---
---

Tap the wealth of information in your newspaper as a teaching tool:
---

►

Russia trying to take over Belarus, leader says
Answer FIVE Geography questions each week based on major news events.
►
Archive of Geography quizzes
---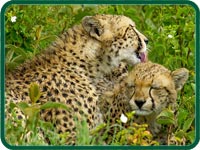 The National Wildlife Federation lesson plans are designed to introduce students to life science, ecology, wildlife biology, scientific identification and observation. All lesson plans are aligned to the National Science Education Standards and organized by grade level.
---

Diversity, multiculturalism, worldwide events. You'll find plenty for classroom discussions in this listing of events.
---


for kids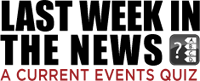 How well do you keep up with the world around you? Take this week's quiz to test your knowledge of recent national and world events.
---
---

►Is the justice system being harmed?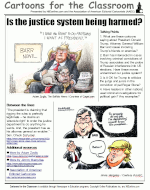 ►
Download the lesson
►
Archive of past lessons
►
Teacher comments
---

►Attention focuses on school and work hairstyle policies that affect mainly African Americans


This week's word in the news: TENURE
DEFINITION:
A status granted after a trial period to a teacher or professor that gives protection from summary dismissal.
---
FOUND IN THE NEWS:
Lupita Montoya, who holds a doctorate from Stanford University, was denied both tenure and a chance to re-review her application after working in the college's Department of Civil, Environmental and Architectural Engineering since 2010.
►The Boulder Daily Camera -- 02/17/2020
---