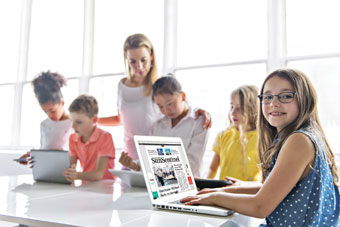 Welcome
to the Sun Sentinel & Orlando Sentinel News in Education website. NIE provides newspapers, lessons, online activities and links for classrooms and homes. Just click on a picture or link, and you can download resources and activities at your fingertips.
Sign up now for the eNewspaper

---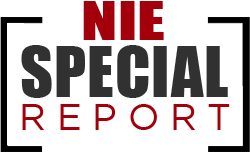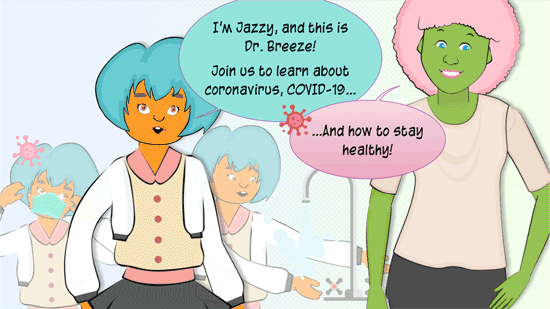 The
Coronavirus Learning Companion
features comic-basis stories and hands-on-activities for all age levels to help better understand the purpose and science behind COVID-19 public health recommendations.
---
Audio
Daily Science Webcasts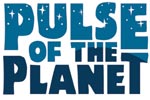 Daily Science Audio webcasts: An exclusive partnership with Pulse of the Planet, updated daily with two-minute sound portraits of Planet Earth. Tracking the rhythms of nature, culture and science worldwide, blending interviews with extraordinary natural sounds.
---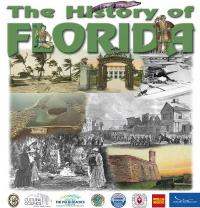 Click here to download the PDF
---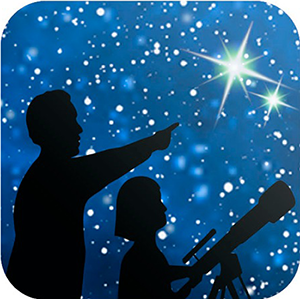 NASA's Night Sky Network
A monthly column on the latest space discoveries and technologies for elementary students (Updated Monthly)
---

---
---
---

Tap the wealth of information in your newspaper as a teaching tool:
---

►

Caribbean nation of Barbados plans to fire the queen
Answer FIVE Geography questions each week based on major news events.
►
Archive of Geography quizzes
---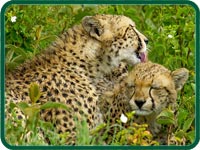 The National Wildlife Federation lesson plans are designed to introduce students to life science, ecology, wildlife biology, scientific identification and observation. All lesson plans are aligned to the National Science Education Standards and organized by grade level.
---

Diversity, multiculturalism, worldwide events. You'll find plenty for classroom discussions in this listing of events.
---


for kids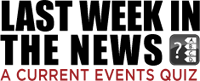 How well do you keep up with the world around you? Take this week's quiz to test your knowledge of recent national and world events.
---
---

►Smelly gas a sign of life on Venus?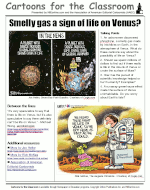 ►
Download the lesson
►
Archive of past lessons
►
Teacher comments
---

►'Notorious R.B.G.:' Supreme Court Justice Ruth Bader Ginsburg leaves an inspiring legacy


This week's word in the news: SQUIRM
DEFINITION:
To feel or display discomfort or distress, as from reproof, embarrassment, pain, etc. To wriggle or writhe.
---
FOUND IN THE NEWS:
Trump squirmed Tuesday night when a retired chemical engineer asked him why he hasn't pushed mask-wearing to slow the spread of coronavirus even as the pandemic death toll nears 200,000 Americans.
►New York Daily News -- 09/21/2020
---