Free Curricula!
LET US HELP YOU PLAN YOUR NEXT LESSON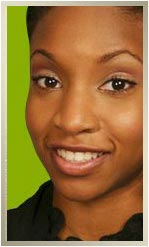 "The Sun Sentinel curriculum is interactive, allows me a way to give my students something a little more creative, a little more exciting... "

— Broward ESOL Adult Education Teacher
Using these materials in the classroom is easy, smart and takes the workload off teachers.
Click on a cover below to download the PDF.
---
---
---
---
---
---
---
---
---
---