CURRICULUM
New for 2016! Common Core aligned lesson plans written by Massachusetts teachers.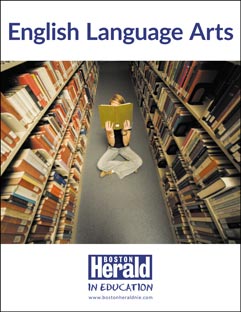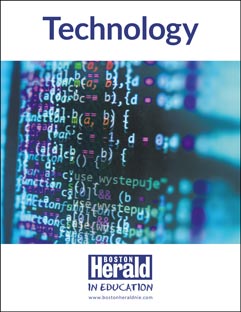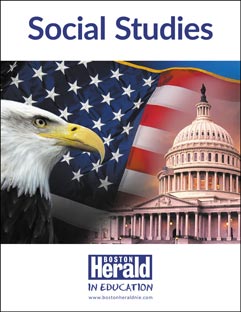 ---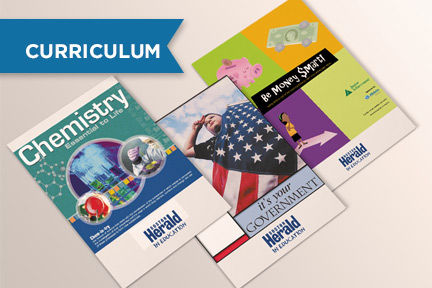 Curriculum is password protected and available to NIE subscribers only. Sign up here.
As part of your subscription to Boston Herald in Education, teachers can download creative curriculum. New this year, a team of Massachusetts teachers developed a bank of original lesson plans, for all subjects, that correlate to Common Core standards and integrate use of the Boston Herald e-Edition.
Not subscribed yet? Sign up for your free subscription here.
©2017 Boston Herald in Education and Online Publications Inc. and NIEonline.com