CURRICULUM
---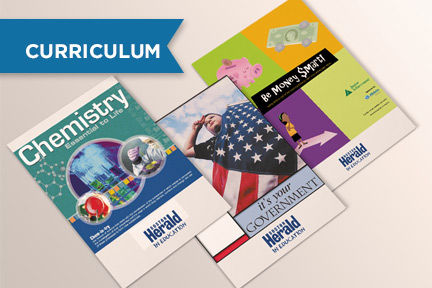 Curriculum is password protected and available to NIE subscribers only. Sign up here.
As part of your subscription to Boston Herald in Education, teachers can download curriculum. Lesson plans span nearly every subject and grade level and are updated each week.
Not subscribed yet? Sign up for your free subscription here.
©2023 Boston Herald in Education and Online Publications Inc. and NIEonline.com