SPONSORS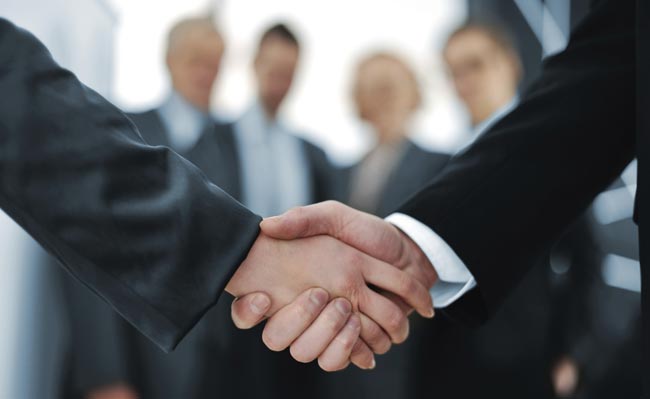 Want to make a big impact in education?
Partner with Boston Herald in Education as a sponsor. Your contributions will go directly towards local students and teachers, and your organization will be showcased using the many marketing tools that Herald Media has to offer, including:
Print advertising in the Boston Herald
Online advertising in the Boston Herald
Herald Radio
Social media
And much more!
Because the newspapers are provided to schools throughout Massachusetts, your organization will not only be showcased as supporting local education – you will also be seen as a role model to our future workforce.
For more information, please contact Boston Herald in Education Manager Julie DeFrancesco at 617-619-6223 or via email at julie.defrancesco@bostonherald.com.
©2023 Boston Herald in Education and Online Publications Inc. and NIEonline.com