FOR STUDENTS
Take the Last Week in the News Quiz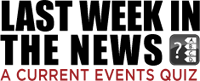 How well do you keep up with the world around you? Take this week's quiz to test your knowledge of recent national and world events.
Interactive Lessons
UPDATED EVERY MONDAY
---

---

---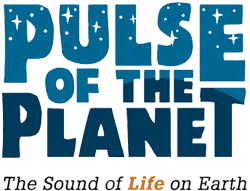 Daily Science Audio webcasts: An exclusive partnership with Pulse of the Planet, updated daily with two-minute sound portraits of Planet Earth. Tracking the rhythms of nature, culture and science worldwide, blending interviews with extraordinary natural sounds.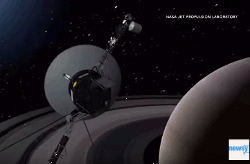 For the first time since 1980, NASA activated the backup thrusters on Voyager 1 in a bid to extend the spacecraft's life an extra two to three years by pointing its antenna at Earth. The craft has traveled 13 billion miles since it was launched in 1977 to explore the giant planets of our outer solar system. It  is the only human-made object in interstellar space, the environment between the stars.
---


This Week's lesson:
Russia banned from Winter Olympics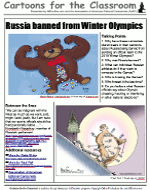 Click here to download this lesson

---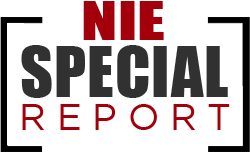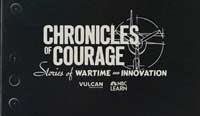 10 new videos and lessons
This 2nd installment completes the 20-part series and continues the exploration of aviation technology and the social impact of war on our nation and the world.
---

Diversity, multiculturalism, worldwide events. You'll find plenty for classroom discussions in this listing of events.
---
©2017 Boston Herald in Education and Online Publications Inc. and NIEonline.com