FOR STUDENTS
Interactive Lessons
UPDATED EVERY MONDAY
---

---

---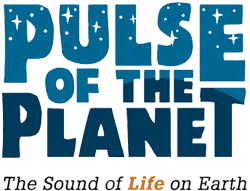 Daily Science Audio webcasts: An exclusive partnership with Pulse of the Planet, updated daily with two-minute sound portraits of Planet Earth. Tracking the rhythms of nature, culture and science worldwide, blending interviews with extraordinary natural sounds.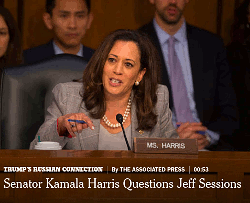 Sen. Kamala Harris, D-Calif., was cut off by Republican senators as she questioned Attorney General Jeff Sessions during a hearing on Russian interference in last year's U.S. election. Harris, a former prosecutor, uses a rapid-fire questioning pace more common in a courtroom than in the Senate. At one point, Sessions complained that Harris was making him "nervous." The same Republican senators cut off Harris' questioning in an earlier hearing.
---

This week's word in the news: PARTICULATE
DEFINITION:
Relating to, or composed of distinct particles. Particulate matter is a mixture of solids and liquid droplets floating in the air.
FOUND IN THE NEWS:
"Besides emitting carbon, idling cars effuse all kinds of particulate matter," Gordon added.
The San Jose Mercury News -- 06/19/2017
CREATE YOUR OWN VOCABULARY QUIZ
⇒ Elementary School
⇒ Middle School
⇒ High School

This Weeks's lesson:
Baseball, politics and violence mix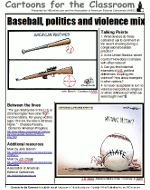 Click here to download this lesson

---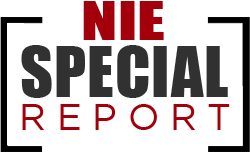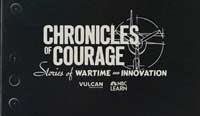 10 new videos and lessons
This 2nd installment completes the 20-part series and continues the exploration of aviation technology and the social impact of war on our nation and the world.
---

Diversity, multiculturalism, worldwide events. You'll find plenty for classroom discussions in this listing of events.
---
©2017 Boston Herald in Education and Online Publications Inc. and NIEonline.com