FOR STUDENTS
Take the Last Week in the News Quiz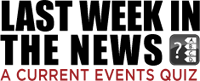 How well do you keep up with the world around you? Take this week's quiz to test your knowledge of recent national and world events.
Interactive Lessons
UPDATED EVERY MONDAY
---

---

---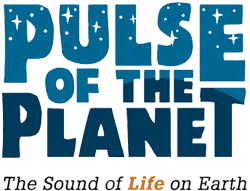 Daily Science Audio webcasts: An exclusive partnership with Pulse of the Planet, updated daily with two-minute sound portraits of Planet Earth. Tracking the rhythms of nature, culture and science worldwide, blending interviews with extraordinary natural sounds.

This Week's lesson:
Why Perfect Grades Don't Matter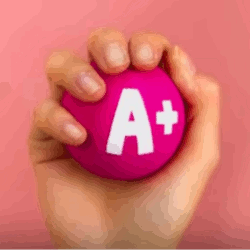 Research shows that chasing after perfect grades and high test scores increases student stress, discourages creativity and reduces academic risk-taking. While studies find hard-working, high-scoring students often do well in life, they appear less li...
---

This week's word in the news: ANTIBIOTICS
DEFINITION:
Antibiotics are medicines that treat infections by killing bacteria. Antibiotic resistance is when bacteria get used to an antibiotic and no longer respond to it.
FOUND IN THE NEWS:
McDonald's on Tuesday announced steps to reduce the use of antibiotics in its global beef supply, a major commitment from the nation's largest beef purchaser to address concerns about a rise in drug-resistant infections.
The Chicago Tribune -- 12/17/2018
CREATE YOUR OWN VOCABULARY QUIZ
⇒ Elementary School
⇒ Middle School
⇒ High School

This Week's lesson:
Can a tweet really cost billions?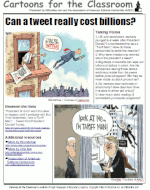 Click here to download this lesson

---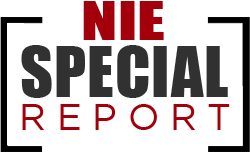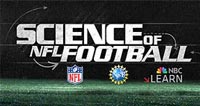 Think you know football? Ok, what's a prolate spheroid? This 10-part video series focuses on the science behind NFL football.
---

Diversity, multiculturalism, worldwide events. You'll find plenty for classroom discussions in this listing of events.
---
©2018 Boston Herald in Education and Online Publications Inc. and NIEonline.com