FOR STUDENTS
Take the Last Week in the News Quiz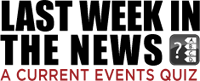 How well do you keep up with the world around you? Take this week's quiz to test your knowledge of recent national and world events.
Interactive Lessons
UPDATED EVERY MONDAY
---

---

---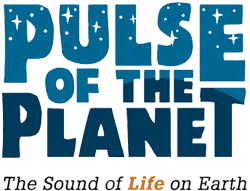 Daily Science Audio webcasts: An exclusive partnership with Pulse of the Planet, updated daily with two-minute sound portraits of Planet Earth. Tracking the rhythms of nature, culture and science worldwide, blending interviews with extraordinary natural sounds.

This Week's lesson:
Gun Control Legislation Moves Forward In Congress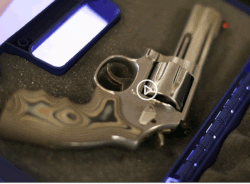 One day before the anniversary of the Parkland school shooting, the House Judiciary Committee approved two new measures requiring stronger background checks for gun buyers. It was the first Congressional hearing on gun control since 2007. The new Dem...
---

This week's word in the news: PARCHED
DEFINITION:
Extremely dry because of hot weather or drought.
FOUND IN THE NEWS:
Patches of parched landscape have caused once-green golf courses to close and limited golf cart use, the Greeley Tribune reported.
The Denver Post -- 02/18/2019
CREATE YOUR OWN VOCABULARY QUIZ
⇒ Elementary School
⇒ Middle School
⇒ High School

This Week's lesson:
Why was an emergency declared?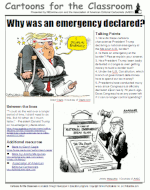 Click here to download this lesson

---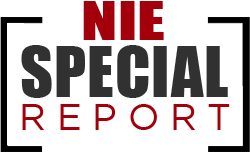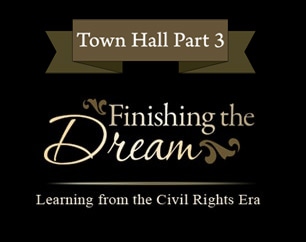 In partnership with W.K. Kellogg Foundation, NBC Learn brings the Civil Rights era to life with over one hundred archival clips and original town hall conversations from around the county.
---

Diversity, multiculturalism, worldwide events. You'll find plenty for classroom discussions in this listing of events.
---
©2019 Boston Herald in Education and Online Publications Inc. and NIEonline.com