FOR STUDENTS
Take the Last Week in the News Quiz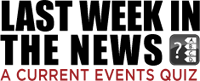 How well do you keep up with the world around you? Take this week's quiz to test your knowledge of recent national and world events.
Interactive Lessons
UPDATED EVERY MONDAY
---

---

---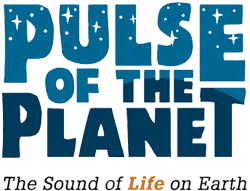 Daily Science Audio webcasts: An exclusive partnership with Pulse of the Planet, updated daily with two-minute sound portraits of Planet Earth. Tracking the rhythms of nature, culture and science worldwide, blending interviews with extraordinary natural sounds.

This Week's lesson:
Police officer accused of telling Jan. 6 rioter to hide evidence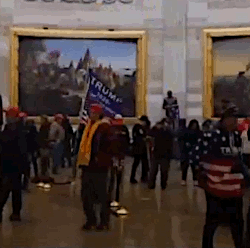 A U.S. Capitol Police officer has been indicted on obstruction of justice charges after prosecutors said he helped to hide evidence of a rioter's involvement in the Jan. 6 insurrection. The officer is accused of telling a man who participated in the ...
---

This week's word in the news: BORNE
DEFINITION:
Carried or transported or transmitted by the thing specified.
FOUND IN THE NEWS:
The Boston Public Health Commission is warning of a dangerous rat-borne disease that puts the homeless at "high risk" as the rodent population and encampments boom side by side in Mass and Cass.
The Boston Herald -- 10/18/2021
CREATE YOUR OWN VOCABULARY QUIZ
⇒ Elementary School
⇒ Middle School
⇒ High School

This Week's lesson:
School board meetings or brawls?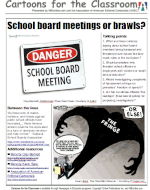 Click here to download this lesson

---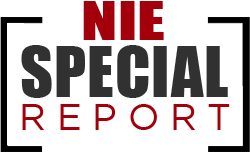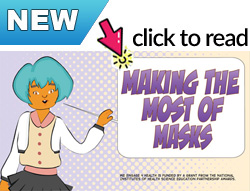 Help students better understand the science behind how vaccines are developed and work within the body with
We Engage 4 Health's
comic-style story complete with hands on activities for all age levels
---

Diversity, multiculturalism, worldwide events. You'll find plenty for classroom discussions in this listing of events.
---
©2021 Boston Herald in Education and Online Publications Inc. and NIEonline.com