FOR STUDENTS
Take the Last Week in the News Quiz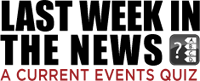 How well do you keep up with the world around you? Take this week's quiz to test your knowledge of recent national and world events.
Interactive Lessons
UPDATED EVERY MONDAY
---

---

---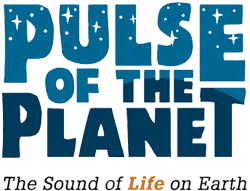 Daily Science Audio webcasts: An exclusive partnership with Pulse of the Planet, updated daily with two-minute sound portraits of Planet Earth. Tracking the rhythms of nature, culture and science worldwide, blending interviews with extraordinary natural sounds.

This Week's lesson:
July was California's hottest month on record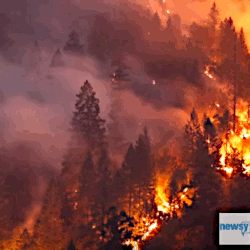 California just sweltered through its hottest month ever recorded. July 2018 was the hottest of all, with an average statewide temperature of 79.7 degrees, the National Oceanographic and Atmospheric Administration said. And, Death Valley had an aver...
---

This week's word in the news: SIPHON
DEFINITION:
To take funds, especially illegally or deceitfully, from another source in small increments.
FOUND IN THE NEWS:
According to Forbes, Ross is alleged to have siphoned or stolen more than $120 million from business partners and customers.
The Boston Globe -- 08/13/2018
CREATE YOUR OWN VOCABULARY QUIZ
⇒ Elementary School
⇒ Middle School
⇒ High School

This Week's lesson:
Are 3-D printed guns a big threat?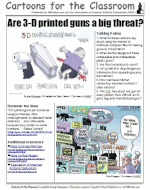 Click here to download this lesson

---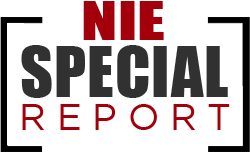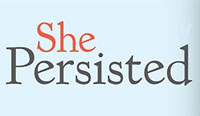 Brought to you by NBC Learn in celebration of National Women's History Month.
---

Diversity, multiculturalism, worldwide events. You'll find plenty for classroom discussions in this listing of events.
---
©2018 Boston Herald in Education and Online Publications Inc. and NIEonline.com