FOR STUDENTS
Take the Last Week in the News Quiz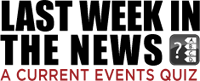 How well do you keep up with the world around you? Take this week's quiz to test your knowledge of recent national and world events.
Interactive Lessons
UPDATED EVERY MONDAY
---

---

---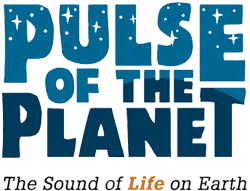 Daily Science Audio webcasts: An exclusive partnership with Pulse of the Planet, updated daily with two-minute sound portraits of Planet Earth. Tracking the rhythms of nature, culture and science worldwide, blending interviews with extraordinary natural sounds.

This Week's lesson:
Ash fell like snow on Caribbean island after eruptions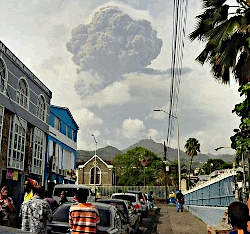 There has been another "explosive event" at a volcano on the Caribbean island of St Vincent, with power outages and water supplies cut off. The La Soufrière volcano first erupted on Friday, blanketing the island in a layer of ash and forcing some 16,...
---

This week's word in the news: EXCESSIVE
DEFINITION:
Going beyond the usual, necessary, or proper limit or degree; characterized by excess.
FOUND IN THE NEWS:
Officers who use excessive force will face additional criminal penalties, including up to 10 years in prison.
The Baltimore Sun -- 04/12/2021
CREATE YOUR OWN VOCABULARY QUIZ
⇒ Elementary School
⇒ Middle School
⇒ High School

This Week's lesson:
Should CEOs shut up, but pay up?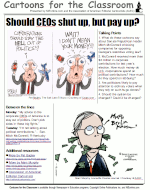 Click here to download this lesson

---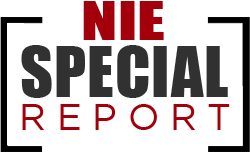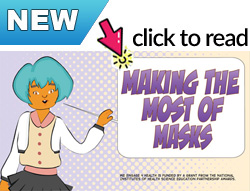 Help students better understand the science behind how vaccines are developed and work within the body with
We Engage 4 Health's
comic-style story complete with hands on activities for all age levels
---

Diversity, multiculturalism, worldwide events. You'll find plenty for classroom discussions in this listing of events.
---
©2021 Boston Herald in Education and Online Publications Inc. and NIEonline.com