FOR STUDENTS
Interactive Lessons
UPDATED EVERY MONDAY
---

---

---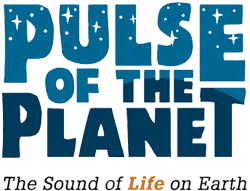 Daily Science Audio webcasts: An exclusive partnership with Pulse of the Planet, updated daily with two-minute sound portraits of Planet Earth. Tracking the rhythms of nature, culture and science worldwide, blending interviews with extraordinary natural sounds.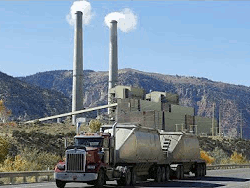 Many coal plants have already started or even finished transitioning into natural gas plants to stay alive, even though the Trump administration is trying to bolster support for the coal industry. Coal isn't the moneymaker it used to be. In 2008, the U.S. got about half its power from coal, but that's now fallen to 31 percent. And of the roughly 700 coal plants operating in the U.S., 122 are more expensive to run than alternative energy sources, and 163 are scheduled for closure or conversion to natural gas.
---

This week's word in the news: MANDATORY
DEFINITION:
Authoritatively ordered; obligatory; compulsory.
FOUND IN THE NEWS:
Back in Sonoma, resident Paul Giles had evacuated Tuesday, but after hearing reports about Saturday morning's fires, he returned to check on his house, located in a mandatory evacuation zone a few miles east of downtown.
The San Jose Mercury News -- 10/16/2017
CREATE YOUR OWN VOCABULARY QUIZ
⇒ Elementary School
⇒ Middle School
⇒ High School

This Week's lesson:
Arguments flare over rights and limits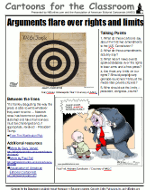 Click here to download this lesson

---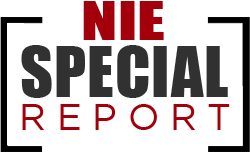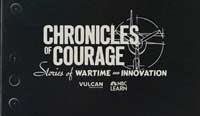 10 new videos and lessons
This 2nd installment completes the 20-part series and continues the exploration of aviation technology and the social impact of war on our nation and the world.
---

Diversity, multiculturalism, worldwide events. You'll find plenty for classroom discussions in this listing of events.
---
©2017 Boston Herald in Education and Online Publications Inc. and NIEonline.com