FOR STUDENTS
Take the Last Week in the News Quiz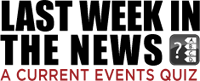 How well do you keep up with the world around you? Take this week's quiz to test your knowledge of recent national and world events.
Interactive Lessons
UPDATED EVERY MONDAY
---

---

---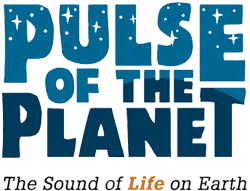 Daily Science Audio webcasts: An exclusive partnership with Pulse of the Planet, updated daily with two-minute sound portraits of Planet Earth. Tracking the rhythms of nature, culture and science worldwide, blending interviews with extraordinary natural sounds.

This Week's lesson:
Administration wants to rollback nutrition rules for school meals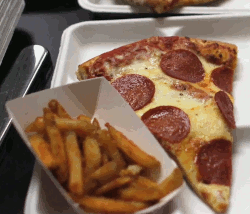 The Trump administration has proposed new rollbacks to Michelle Obama's school nutrition guidelines that may lead to more pizza and fries and less fruit and vegetables for students. The proposal would allow schools to cut the amount of vegetables ser...
---

This week's word in the news: ENGULF
DEFINITION:
To swallow up in or as in a gulf; overwhelm.
FOUND IN THE NEWS:
A man was killed after his speeding Tesla crashed and became engulfed in flames at the intersection of West Las Positas Boulevard and Hacienda Drive in Pleasanton, police say.
The San Francisco Chronicle -- 01/20/2020
CREATE YOUR OWN VOCABULARY QUIZ
⇒ Elementary School
⇒ Middle School
⇒ High School

This Week's lesson:
Are they royal renegades or refugees?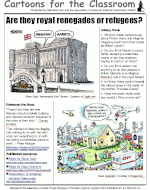 Click here to download this lesson

---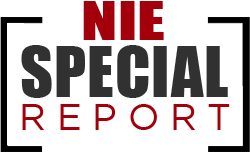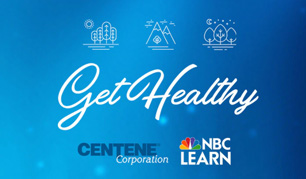 Explore ways to a healthier lifestyle in this ten-part video series highlighting tips for children on how relationships and mental and physical health can foster a positive living environment.
---

Diversity, multiculturalism, worldwide events. You'll find plenty for classroom discussions in this listing of events.
---
©2020 Boston Herald in Education and Online Publications Inc. and NIEonline.com