FOR STUDENTS
Take the Last Week in the News Quiz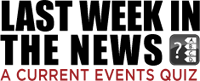 How well do you keep up with the world around you? Take this week's quiz to test your knowledge of recent national and world events.
Interactive Lessons
UPDATED EVERY MONDAY
---

---

---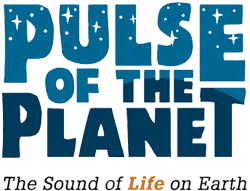 Science Audio webcasts: An exclusive partnership with Pulse of the Planet, updated daily with two-minute sound portraits of Planet Earth. Tracking the rhythms of nature, culture and science worldwide, blending interviews with extraordinary natural sounds.

This Week's lesson:
Call center technology could remove accents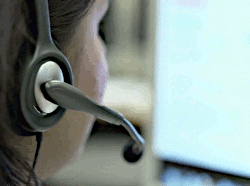 New artificial intelligence technology for call centers can essentially remove foreign accents on phone calls. It's a controversial idea, creating a new debate around accents: On the one hand, this could help protect workers from discrimination. On t...
---

This week's word in the news: DAUNTING
DEFINITION:
Seeming difficult to deal with in prospect; intimidating.
FOUND IN THE NEWS:
Following a backlash from neighbors, city workers are recommending that San Jose back down from a proposal to build tiny homes for homeless residents on a controversial piece of land across the street from an elementary school — the latest indication of the daunting difficulties in combating homelessness.
The San Jose Mercury News -- 09/26/2022
CREATE YOUR OWN VOCABULARY QUIZ
⇒ Elementary School
⇒ Middle School
⇒ High School

This Week's lesson:
Why did Russians run in Ukraine?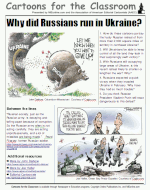 Click here to download this lesson

---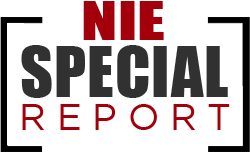 The news media shape how we see and understand the world around us. With its new video series, NBCU Academy takes a deep dive into what it means to be in a journalist today, how the industry is evolving, and how the next generation can help.
---

Diversity, multiculturalism, worldwide events. You'll find plenty for classroom discussions in this listing of events.
---
©2022 Boston Herald in Education and Online Publications Inc. and NIEonline.com