FOR STUDENTS
Take the Last Week in the News Quiz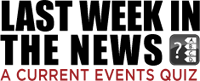 How well do you keep up with the world around you? Take this week's quiz to test your knowledge of recent national and world events.
Interactive Lessons
UPDATED EVERY MONDAY
---

---

---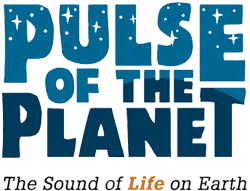 Daily Science Audio webcasts: An exclusive partnership with Pulse of the Planet, updated daily with two-minute sound portraits of Planet Earth. Tracking the rhythms of nature, culture and science worldwide, blending interviews with extraordinary natural sounds.

This Week's lesson:
Danish officials reject Trump's interest in buying Greenland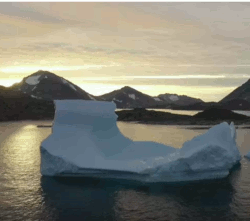 President Donald Trump expressed interest in buying Greenland, the world's largest island. But Denmark's government and people in Greenland weren't too excited by the idea. "I hope it is a joke — to not just buy a country but also its people," said M...
---

This week's word in the news: PROMENADE
DEFINITION:
A paved public walk, typically one along a waterfront at a resort.
FOUND IN THE NEWS:
Gunfire erupted Friday morning near the Third Street promenade in Santa Monica when a guard carrying money from an armored truck shot at a man armed with a knife who police say tried to rob him.
The Los Angeles Times -- 08/19/2019
CREATE YOUR OWN VOCABULARY QUIZ
⇒ Elementary School
⇒ Middle School
⇒ High School

This Week's lesson:
Is gun control possible in America?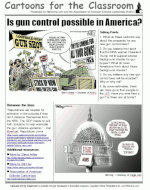 Click here to download this lesson

---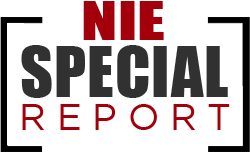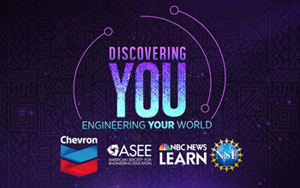 "Discovering You," is an original video series celebrating the careers of engineers who are inspiring the next generation. The 20-part series, complete with tailored lesson plans, will roll out every Monday with 5 new videos over the next 4 weeks.
---

Diversity, multiculturalism, worldwide events. You'll find plenty for classroom discussions in this listing of events.
---
©2019 Boston Herald in Education and Online Publications Inc. and NIEonline.com