FOR STUDENTS
Take the Last Week in the News Quiz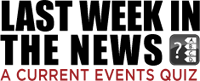 How well do you keep up with the world around you? Take this week's quiz to test your knowledge of recent national and world events.
Interactive Lessons
UPDATED EVERY MONDAY
---

---

---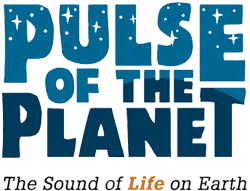 Daily Science Audio webcasts: An exclusive partnership with Pulse of the Planet, updated daily with two-minute sound portraits of Planet Earth. Tracking the rhythms of nature, culture and science worldwide, blending interviews with extraordinary natural sounds.

This Week's lesson:
Trump to Pence: Don't call governors who don't treat you right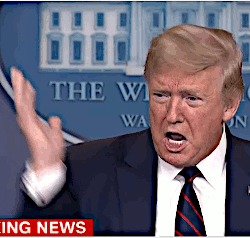 President Donald Trump told reporters during a daily White House coronavirus briefing that Vice President Mike Pence is calling Democratic governors such as Washington Gov. Jay Inslee and Michigan Gov. Gretchen Whitmer, despite President Trump saying...
---


This Week's lesson:
Should people die for the economy?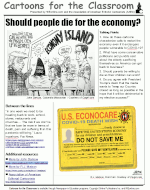 Click here to download this lesson

---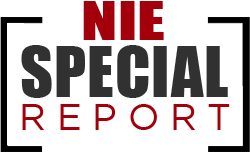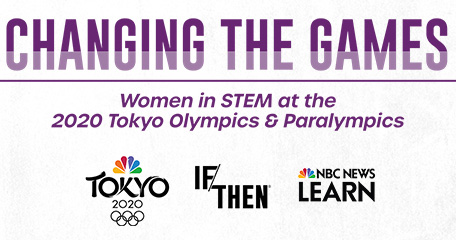 Take a behind the scenes view as athletes prepare for the 2020 Tokyo Olympic & Paralympic as this 10-part series explores key areas in STEM.
---

Diversity, multiculturalism, worldwide events. You'll find plenty for classroom discussions in this listing of events.
---
©2020 Boston Herald in Education and Online Publications Inc. and NIEonline.com