FOR STUDENTS
Take the Last Week in the News Quiz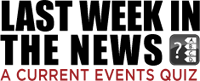 How well do you keep up with the world around you? Take this week's quiz to test your knowledge of recent national and world events.
Interactive Lessons
UPDATED EVERY MONDAY
---

---

---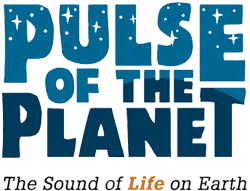 Science Audio webcasts: An exclusive partnership with Pulse of the Planet, updated daily with two-minute sound portraits of Planet Earth. Tracking the rhythms of nature, culture and science worldwide, blending interviews with extraordinary natural sounds.

This Week's lesson:
Space capsule brings NASA's first asteroid samples to Earth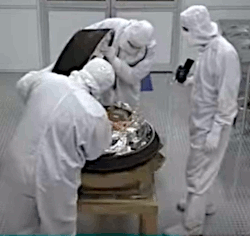 After a seven-year journey through the solar system, a space capsule about the size of a car tire returned to Earth Sunday with a cargo of asteroid rocks and dust that scientists are eager to see. The pod touched down in the Utah desert and was flown...
---

This week's word in the news: ROIL
DEFINITION:
To disturb or disquiet; stir up; irritate; vex.
FOUND IN THE NEWS:
The Writers Guild of America and the major Hollywood studios are closing in on a deal that would end a 145-day strike that has roiled the film and TV business and caused thousands of job losses.
The Los Angeles Times -- 09/25/2023
CREATE YOUR OWN VOCABULARY QUIZ
⇒ Elementary School
⇒ Middle School
⇒ High School

This Week's lesson:
Russia woos its poor neighbor for arms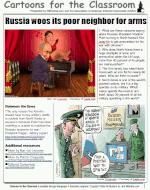 Click here to download this lesson

---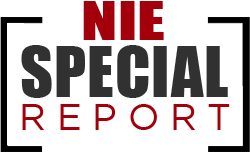 The news media shape how we see and understand the world around us. With its new video series, NBCU Academy takes a deep dive into what it means to be a journalist today, how the industry is evolving, and how the next generation can help.
---

Diversity, multiculturalism, worldwide events. You'll find plenty for classroom discussions in this listing of events.
---
©2023 Boston Herald in Education and Online Publications Inc. and NIEonline.com