FOR STUDENTS
Take the Last Week in the News Quiz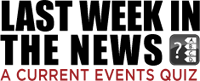 How well do you keep up with the world around you? Take this week's quiz to test your knowledge of recent national and world events.
Interactive Lessons
UPDATED EVERY MONDAY
---

---

---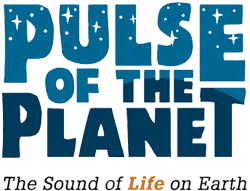 Daily Science Audio webcasts: An exclusive partnership with Pulse of the Planet, updated daily with two-minute sound portraits of Planet Earth. Tracking the rhythms of nature, culture and science worldwide, blending interviews with extraordinary natural sounds.

This Week's lesson:
The Serious Study of Imaginary Friends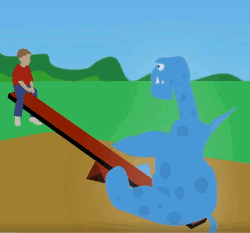 Researchers say that by the age of seven, 65% of kids have an imaginary friend, and horsing around or talking with phantasms can play a crucial part of growing up. But, most children soon forget they ever had an imaginary friend. Children with friend...
---

This week's word in the news: OUTLIER
DEFINITION:
Something that lies outside the main body or group that it is a part of. Someone who stands apart from others of his or her group, as by differing behavior or beliefs.
FOUND IN THE NEWS:
Shepard Smith, whose newscast on Fox News Channel seemed increasingly an outlier on a network dominated by supporters of President Trump, says he is leaving the network.
The Boston Globe -- 10/14/2019
CREATE YOUR OWN VOCABULARY QUIZ
⇒ Elementary School
⇒ Middle School
⇒ High School

This Week's lesson:
Did we betray our Kurdish allies?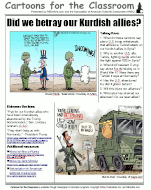 Click here to download this lesson

---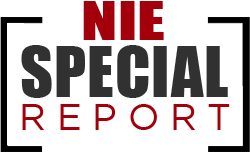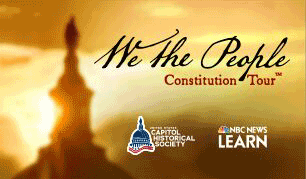 In honor of Constitution Week, "We the People" delves into the living history and modern-day implications of the formative document with a five-part video series.
---

Diversity, multiculturalism, worldwide events. You'll find plenty for classroom discussions in this listing of events.
---
©2019 Boston Herald in Education and Online Publications Inc. and NIEonline.com