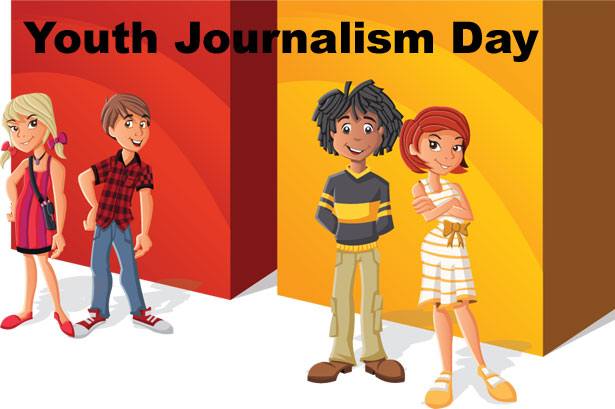 Youth Journalism Day
Thursday, July 11, 2019 – 7:30 AM to 5:00 PM
Metropolitan State University of Denver
This is a one-day, intense and fun learning experience for kids ages 8 to 14. Here's a great chance for budding journalists, writers and photographers to spend the day with professionals learning about:
Foundational journalism
Asking good questions
Headlines that draw readers
Writing tips
Photojournalism
The campers will form teams led by qualified adults, and will participate in an age-appropriate news gathering experience. Students will post their work on our youth journalism website. The best articles will be published in the Colorado Kids section of the Tuesday Denver Post. This is a great start or addition to a portfolio.
Youth J-Day participants can also continue as a Colorado Kids youth reporter for the next school year upon request.
Friends and family are invited back at 4:00 PM when the kids will show and tell what they learned and produced in one day. You can find a draft of the agenda HERE.
Click HERE for FAQs.
Register today!
Cost per child is $65 and includes breakfast, lunch and a T-shirt. Credit cards are accepted HERE
Click HERE to download the registration form. Space is limited to 75 children.
Fill out the form and mail or email to:
Denver Post
Attn: Youth J-Day
5990 Washington St.
Denver, CO 80216