Kid Scoop Activity Pages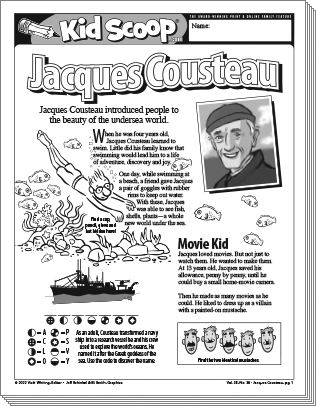 Jacques Cousteau
This week Kid Scoop readers will meet Jacque Cousteau, the famous underwater explorer who introduced people around the world to the amazing underwater world. He also worked to protect the planet's oceans.
---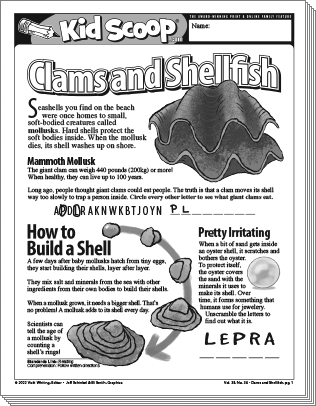 Clams and Shellfish
Meet the world's largest clam. Find out what's inside a seashell. Kid Scoop dives into the world of seashells.
---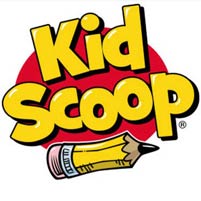 Kid Scoop is a multi-media education program that brings interactive educational pages, online learning games, comprehension, vocabulary and family involvement activities and more!