Kid Scoop Activity Pages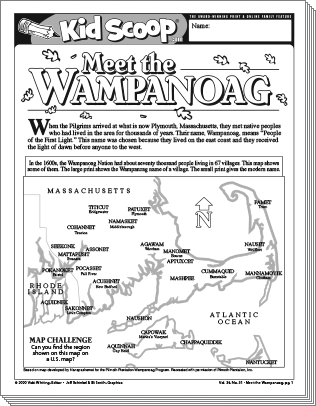 Meet the Wampanoag
The name Wampanoag means "People of the First Light." They lived on the east coast and received the light of dawn before anyone to the west. The Pilgrims arriving at Plymouth, Massachusetts met with this group of Native Americans.
---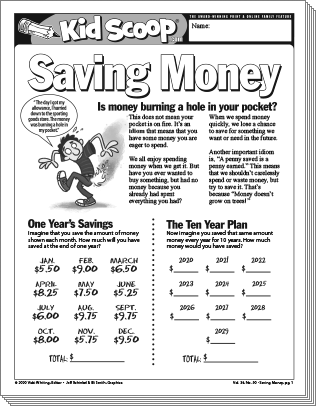 Saving Money
A smart saver puts away small amounts over time and lets the savings accumulate for a bigger purchase.
---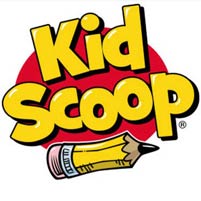 Kid Scoop is a multi-media education program that brings interactive educational pages, online learning games, comprehension, vocabulary and family involvement activities and more!