Kid Scoop Activity Pages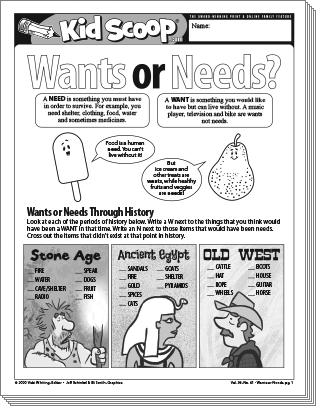 Wants or Needs
Throughout history there have been wants and needs. But over time, they have changed to reflect the times. This week's Kid Scoop page looks back to show how things have changed and how they stay the same.
---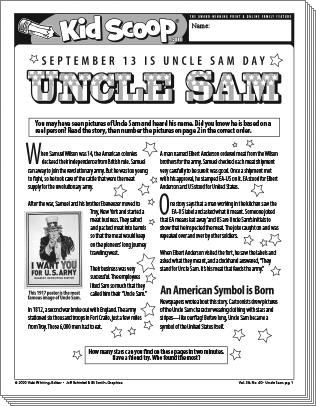 Uncle Sam Day
Celebrate this iconic American symbol on September 13 and learn the origin story of how he became famous.
---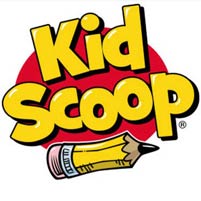 Kid Scoop is a multi-media education program that brings interactive educational pages, online learning games, comprehension, vocabulary and family involvement activities and more!