Kid Scoop Activity Pages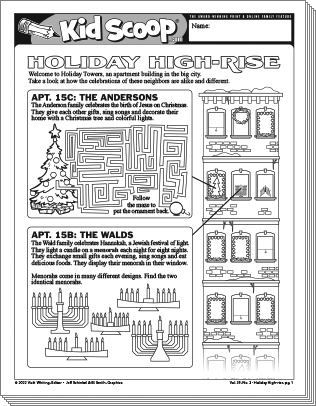 Holiday High-rise
Welcome to Holiday Towers Apartments! The folks that live there celebrate different holidays. Read this week's Kid Scoop to find out how these holidays are alike and different.
---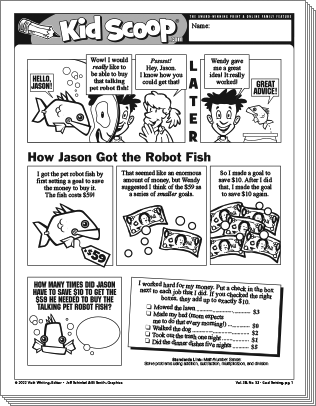 Goal Setting
Setting goals and making plans to achieve them is important in all aspects of life. But, especially so in managing money. Kid Scoop shows step by step ways kids can set goals and make plans.
---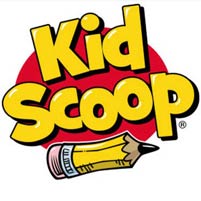 Kid Scoop is a multi-media education program that brings interactive educational pages, online learning games, comprehension, vocabulary and family involvement activities and more!