Important websites
Florida Department of Education: http://www.fldoe.org/
Florida Standards: http://www.fsassessments.org/
Updated Florida Language Arts Standards: www.fldoe.org/pdf/lafs.pdf
Updated Florida Math Standards: http://www.fldoe.org/pdf/mathfs.pdf
---
"I choose C"
http://www.youtube.com/watch?v=dY2mRM4i6tY
---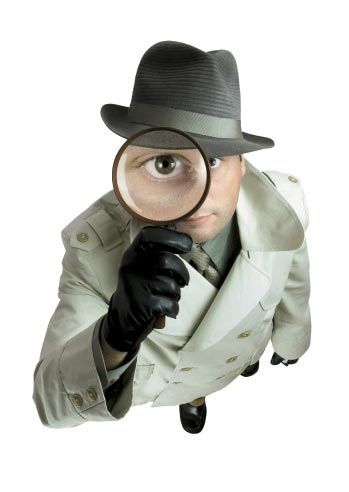 Free workshops
The keys to unlocking the mysteries of the newly revised Florida Standards are simple: Read like a detective. Write like a reporter.
The Tampa Bay Times Newspaper in Education program, Gus A. Stavros Center for Free Enterprise and Economic Education at University of South Florida and Florida Press Educational Services have teamed up to present a series of FREE ONLINE WEBINARS for teachers of grades 3-12 The focus of the webinars will be using the newspaper and NIE tabs as informational text. Featured presenters are Deborah Kozdras, Ph.D, Chief Creative Office Stavros Center and Jodi Pushkin, MA, Manager and curriculum writer Tampa Bay Times NIE.
Highlights of the workshop include the following points:
Ideas for close reading and text dependent questions
Strategies to read informational text
Reading and writing ideas
Focus on document based questions
Strategies to incorporate the use of informational text - in all forms - in your classroom
Upcoming workshops:
The workshop schedule for the 2014-2015 will be posted in August 2014.
Previous workshops
Using informational text to tackle prescription drug abuse prevention in the classroom: Thursday, May 15, 2014.
The environment and Common Core - November 19, 2013
Using maps as informational text - October 29, 2013
Bullying/Character Education - September 24, 2013
Unpacking the Common Core – May 21, 2013
Focus on Reading with the Rays NIE supplement – June 25, 2013
Focus on "Be Tobacco Free" NIE supplement – July 30, 2013
Focus on "At the Crossroads of Freedom & Equality" – August 27, 2013
---
Resources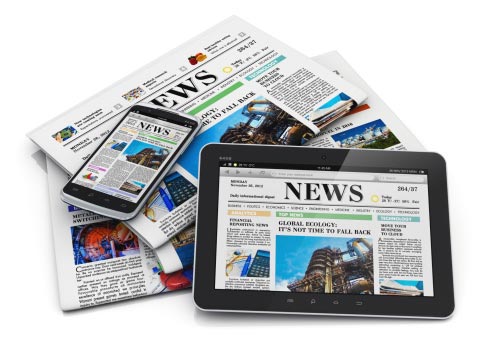 Informational text
The terms "informational text" and "nonfiction" are often considered synonyms and used interchangeably. However, these types of texts are not the same. According to Scholastic Magazine, "Informational text is a type of nonfiction — a very important type. Nonfiction includes any text that is factual. (Or, by some definitions, any type of literature that is factual, which would exclude texts such as menus and street signs.)
Informational text differs from other types of nonfiction in purpose, features, and format." For more information about informational text, click here.
What is black and white and still read all over? Where can you find a free local source of quality writing and informational text? The answer is simple: The Tampa Bay Times.
Newspapers are an excellent source for information text. Check out this article from the Library of Congress: http://blogs.loc.gov/loc/2012/10/black-and-white-and-still-read-all-over/.
---
About Florida Standards
The Florida Department of Education defines that the Florida Standards provide a robust set of goals for every grade. Emphasizing analytical thinking rather than rote memorization, the Florida Standards will prepare our students for success in college, career and life. The Florida Standards will reflect the knowledge and skills that our young people need for success in college and careers.
Building on the foundation of success that has made Florida a national model, The Florida Standards provide a clear set of goals for every student, parent, and teacher.
For more information on Florida Standards, go to the CPALMS website. CPALMS is the State of Florida's official source for standards information and course descriptions: http://www.cpalms.org.