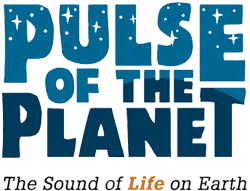 ---
Nano Sensors
-- Jan 16, 2019
---
Managing Forests for Fires
Proscribed burns have an impact on the amount of toxic particles released in the smoke of a wildfire.
-- Jan 15, 2019
---
Toxic Smoke, Deadly Particles
The effects of a wildfire can last long after the fires have burned.
-- Jan 14, 2019
---
Silvesterklausen
Giant bells, elaborate costumes, and beautiful yodels: it's New Year's Eve in Urnäsch, Switzerland.
-- Jan 11, 2019
---
Cloak of Invisibility
Sometimes there's a fine line between science and fiction.
-- Jan 10, 2019
---