By sponsoring a classroom subscription, you can provide classrooms with a living textbook that reports history as it happens and teaches students about themselves and their community, state, country and world.
Sponsor one or more classrooms for a year ($300) or a semester ($150), or contribute whatever amount is comfortable for you.
Tampa Bay Times subscribers can now sponsor a classroom online!
How to donate online:
Log in to your subscriber account
Click Payments in the top navigation bar
Click Make a Tip or Donation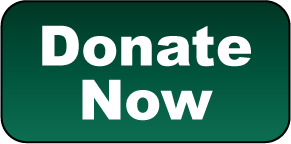 Not a subscriber? Donate by mail or call 727-893-8969.